Shops on Sale #4shops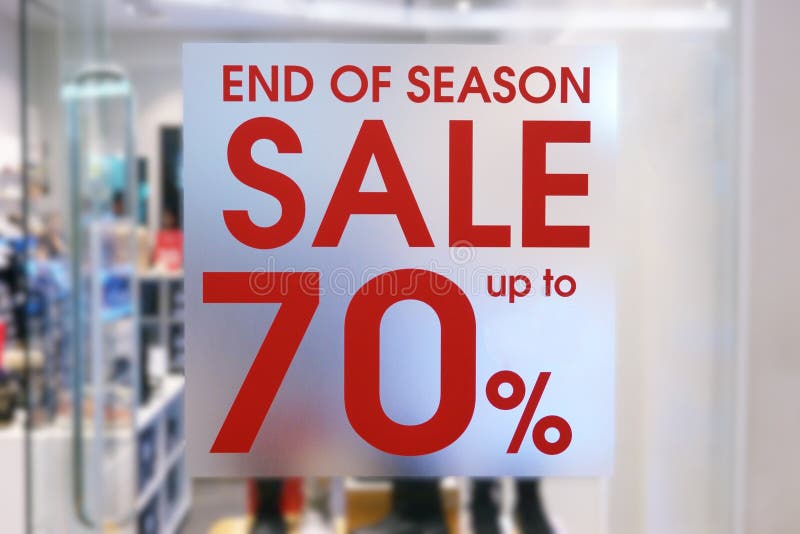 Shops on Sale #4shopsonsale #4shopsoffsale #4shopsonbuy #4shopsonbuy #4shopsoffbuy #4shopsoffbuy #4shopsoffbuy #4shopsoffbuy #4shopsoffbuy #4shopsoffbuy pic.twitter.com/Bwg6WfJL5q — The Young Turks (@youngturkeys) March 30, 2016
You know what would make the most sense if the next tweet came from the right?
Because if you take the right action, no matter who is on it, you'll make the most of it. — Alex Jones (@ggjones) March 30, 2016 https://tonaton.ug/a_shops-on-sale-4shops-with-in-seeta-namugongo-road-Ck3CHrCPxIzao0wGp05L3ppV.html
A note: For readers who are interested in getting their shit together from the Internet rather than getting angry, this video is actually a little short. It's a simple "Hey, you stupid shitheads, this is going to make this blog better." The rest of the video is a bit more complex but if you like the audio, it should work.
Have no fear for the lefties — as they are all too familiar – who are listening to this:
Follow @jeff_keyes